Let's start things off with a little quiz!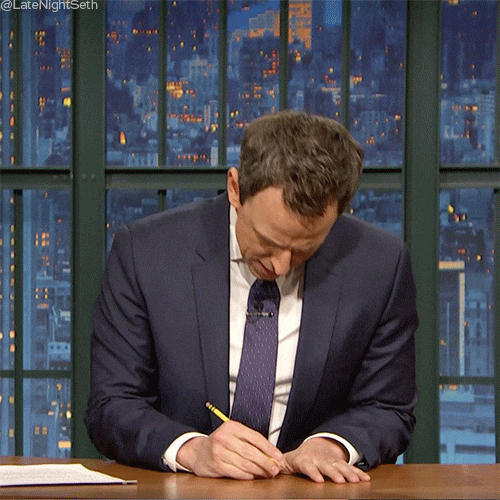 AND GO...
1. Do you teach reading? yes no
2. Do you work with struggling or advanced readers?yes no
3. Are you struggling to find high-quality support for ALL your readers, whether on grade level, below, or advanced? yes no
4. Have you ever wished for a quick to plan, research-based intervention program to use daily? yes no
5. Do you need to progress monitor and collect student data? yes no
6. Have you ever wondered how other teachers are using The Reading Intervention Program? Yes No
If you answered YES! to any of these questions...then this challenge is for YOU!
Each Day Includes:
1. A short live video from Jen explaining each challenge for the day.
2. A printable freebie to support what's explained in each day of the challenge.
4. A daily checklist for you to mark off each task.
By the End of This Challenge You WILL:
1. Have a clear game-plan for how you will implement interventions in your class.
2. Know exactly what to include in your reading intervention time.
3. Have tons of support for implementing interventions and meeting EVERY student at his/her reading levels.
4. feel more confident in teaching reading!
If you are looking for ideas on how to best implement reading interventions, then this challenge is for you!
Remember, there is no one right way to teach and that every student will require different strategies.You are the expert in the room!
Use this challenge, your expertise, and what you know about how your students learn best to teach with reading interventions.
If you are still unsure of a few things, just go for it! If the lesson isn't a winner, you can always try again.The important thing to remember is to trust your judgment and try it out. The BEST teaching occurs when we listen to our gut, teach while always informally assessing our students, and reflect on lessons to tweak for future instruction.
I hope you find this challenge helpful and encouraging as you teach reading interventions
LEAVE DAY 12 OF THE CHALLENGE FEELING...
All MY Best!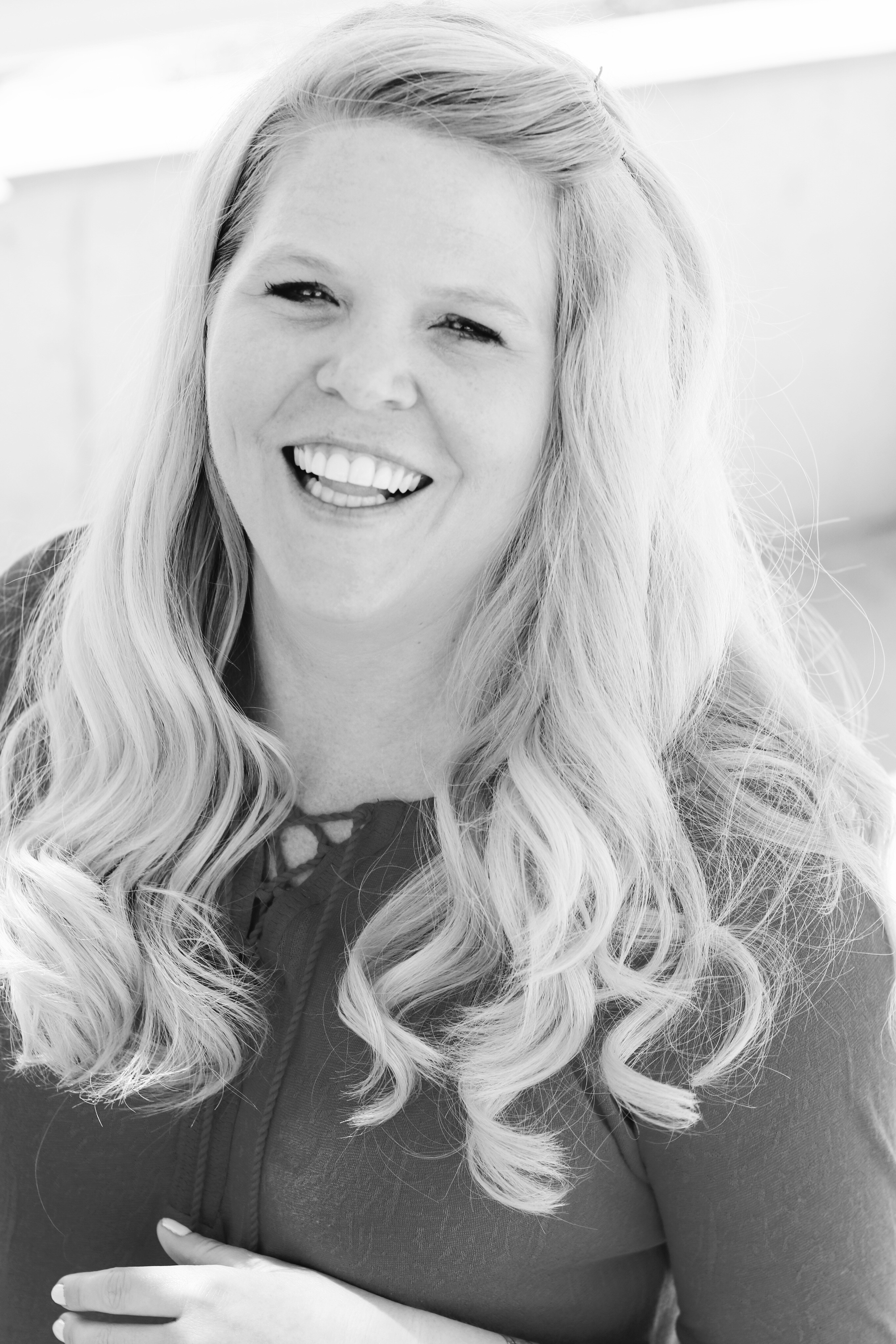 Jen Bengel
Out of This World Literacy