This course provides you with EVERYTHING you need to get started teaching writing and ensuring that every student in your class becomes a confident writer!
Whether you are brand new to teaching writing, have some experience, or have taught writing for years, you will have tons of fresh new teaching methods to take away from the course!


1. How to Get Started with Writer's Workshop.
2. 8 Steps in Completing a Writing Unit.

3. 6 Steps to Get ALL Students Writing, Even the Most Reluctant Ones!
4. Helping Young Writers Stay on Topic.
5. Revising, Editing, Grading, and much, much More!
*** Everything you need to think about and prepare to create a successful class of writers is included in this course!!


1. Video trainings for each of the five topics above, including live footage from Jen herself training in schools!
2. Note-taking pages for every session.
3. Jen's completed notes for every session.
4. Tons of printable bonus pages that offer support with each session.
5. $48 of writing resources built into the course at no additional cost to you!
6. A certificate of completion for the course is also provided.

Enjoy learning TONS of practical and highly effective teaching strategies that are easy to implement right away. No need to feel overwhelmed as you implement writing instruction that will instantly begin to transform your teaching and the work of your young writers.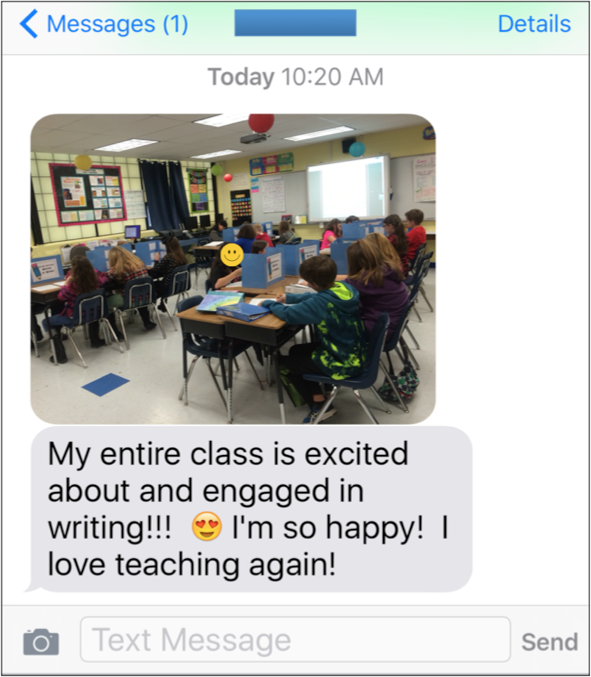 Learn how you can transform your writing instruction into a community of young writers who not only learn from you, but are given the opportunity to teach others about writing as well. Start empowering your young writers to use their voice and ideas to help others, as well as growing in their own writing styles.



Not only does this course provide over 5 hours of professional development for you to watch over and over, it also includes $48 in valuable writing resources: